Avoid Paying for Massive Damages - Emergency Flood Restoration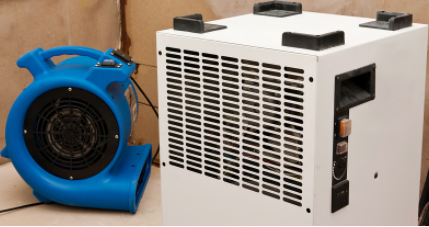 A flood can wreak havoc on your Farmington Hills or Novi Michigan home. Lessen the damage by hiring Miracle Carpet Care LLC to fix the mess. We will:
Extract water from your rooms.
Dry out your building.
Sanitize your floors, walls and furniture.
We offer emergency water extraction services to residential, commercial and industrial clients throughout southeastern Michigan. When your home or business suffers from flood damage, contact us to repair it.
---
3 Ways Floods Can Damage Your Property
A flood can cause serious damage to your home or commercial property. If left untreated, floodwater can:
Cause structural damage like rot and mildew.
Irreparably damage your carpets and furniture.
Weaken your building's foundation.
All of these issues can be prevented if you hire a competent crew to clean up immediately after a flood. Leaving your home untreated for too long will cause rot, mildew and other damages to build up over time. As soon as the rain has stopped, contact us to bring Miracle Carpet Care into your home in Farmington Hills, MI or Novi, MI for flood restoration.