Stains Are No Match for Miracle Carpet Care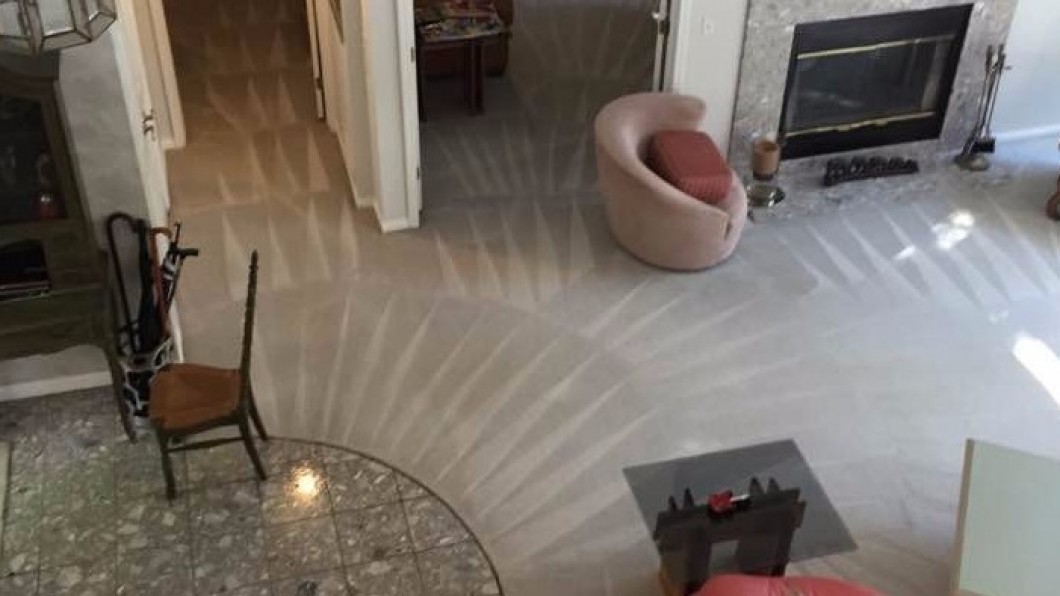 When was the last time you really looked at your carpet and rugs?
Take a minute to check out the quality. If it's looking a little worse for wear, it's probably time for a steam cleaning.
Fortunately, you won't have to do a thing when you hire Miracle Carpet Care LLC. We offer carpet cleaning services in the Farmington Hills, MI and Novi, MI.
Contact us to schedule a carpet cleaning at your home or commercial property today.
---
3 Benefits of Truck-Mounted Steam Cleaning
More and more homeowners are starting to prefer truck-mounted steam cleaning over using portable steam cleaners. Here are three of the main reasons why this method is gaining popularity:
It's more effective that traditional steam cleaning methods. Truck-mounted steam cleaners use hotter water with higher pressure, which leads to a deeper clean.
It's environmentally friendly. Truck-mounted steam cleaners use less water than portable cleaners.
It's long-lasting. Carpets that have been cleaned by this method stay clean longer than ones that have been cleaned by other methods.
Make your carpet look brand-new again. Schedule a truck-mounted carpet cleaning service with Miracle Carpet Care in Farmington Hills or Novi Michigan.