Keep Your Sofa & Furniture Looking New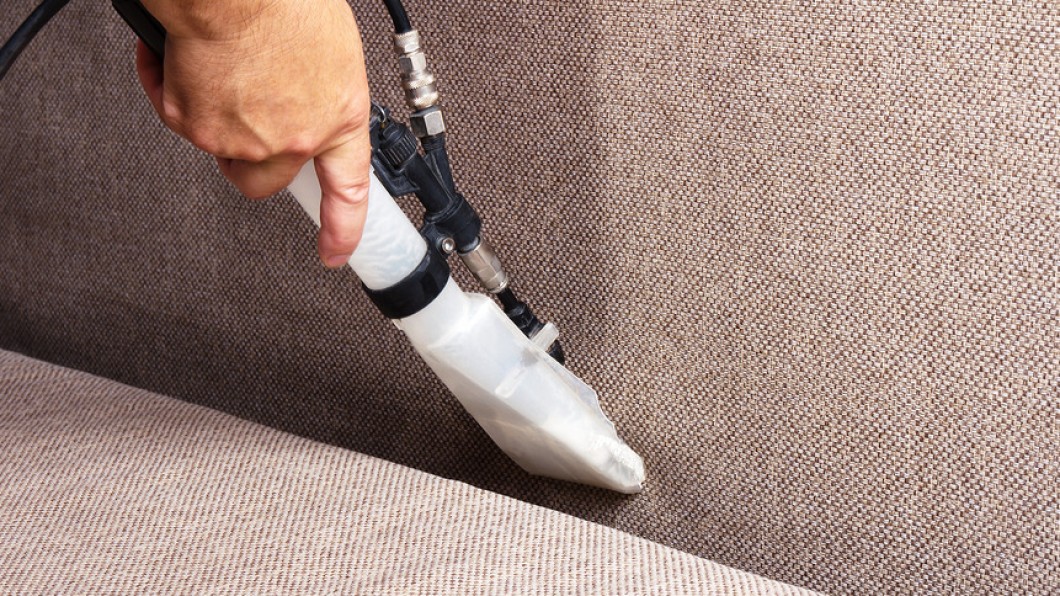 Miracle Carpet Care LLC offers wet and dry cleaning services for your furniture in Farmington Hills and Novi, MI If you're not sure which style of cleaning is best for your products, the pros at Miracle Carpet Care can assess your fabrics for you. We'll clean your:
Sofas
Love seats
Ottomans
Chairs
We can clean furniture that requires special treatment, too.
Contact us to speak with a Miracle Carpet Care team member about your furniture cleaning needs.
---
Trust Us - Furniture and Upholstery Cleanings Are Worth It
It's difficult to clean some types of furniture by yourself. Many types of cushions are not easily removed or cannot be put in the washing machine. In these cases, it's more cost-effective to hire a company to clean for you. Regular cleanings make your furniture last longer, so you don't have to spend money replacing expensive couches and chairs for a long time.
Schedule regular cleanings with Miracle Carpet Care in either Farmington Hills or Novi Michigan to keep your sofa looking like it came out of a catalog for years.